Meet ALICE
Watch our ALICE Press Conference to hear an overview of the data from Mary Graham, United Ways of West Tennessee, key highlights for West Tennessee from Matt Marshall, United Way of West Tennessee, and the City of Jackson's response to this data from Mayor Scott Conger. 
Asset Limited, Income Constrained, Employed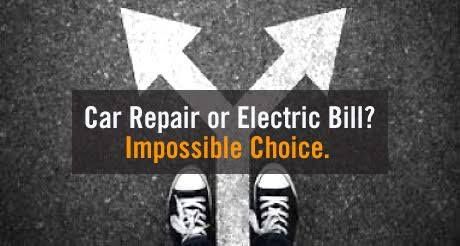 In West Tennessee, 47% of households are struggling to afford the basic necessities of food, housing, transportation, health care, child care, and technology. That's why United Ways across Tennessee have come together to bring you the ALICE Project. ALICE, a United Way acronym which stands for Asset Limited, Income Constrained, Employed, represents the growing number of individuals and families who are working hard every day but are still unable to afford to meet their basic needs. The ALICE report is the most comprehensive depiction of need in Tennessee to date. 
By focusing on objective data to fundamentally redefine the real struggles everyday people face for financial stability, United Way is igniting a movement where nonprofits, corporations, policymakers, and the faith community can better understand and address the problems faced by hardworking West TN citizens.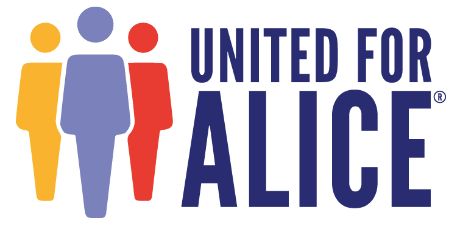 United Way of West Tennessee will leverage the data in this new report to: 
- Raise awareness of obstacles ALICE families in West Tennessee are facing
- Foster collaboration across industry, non-profit, and civic organizations
- Create community-specific solutions
---
Download county-specific data at the links below.
---