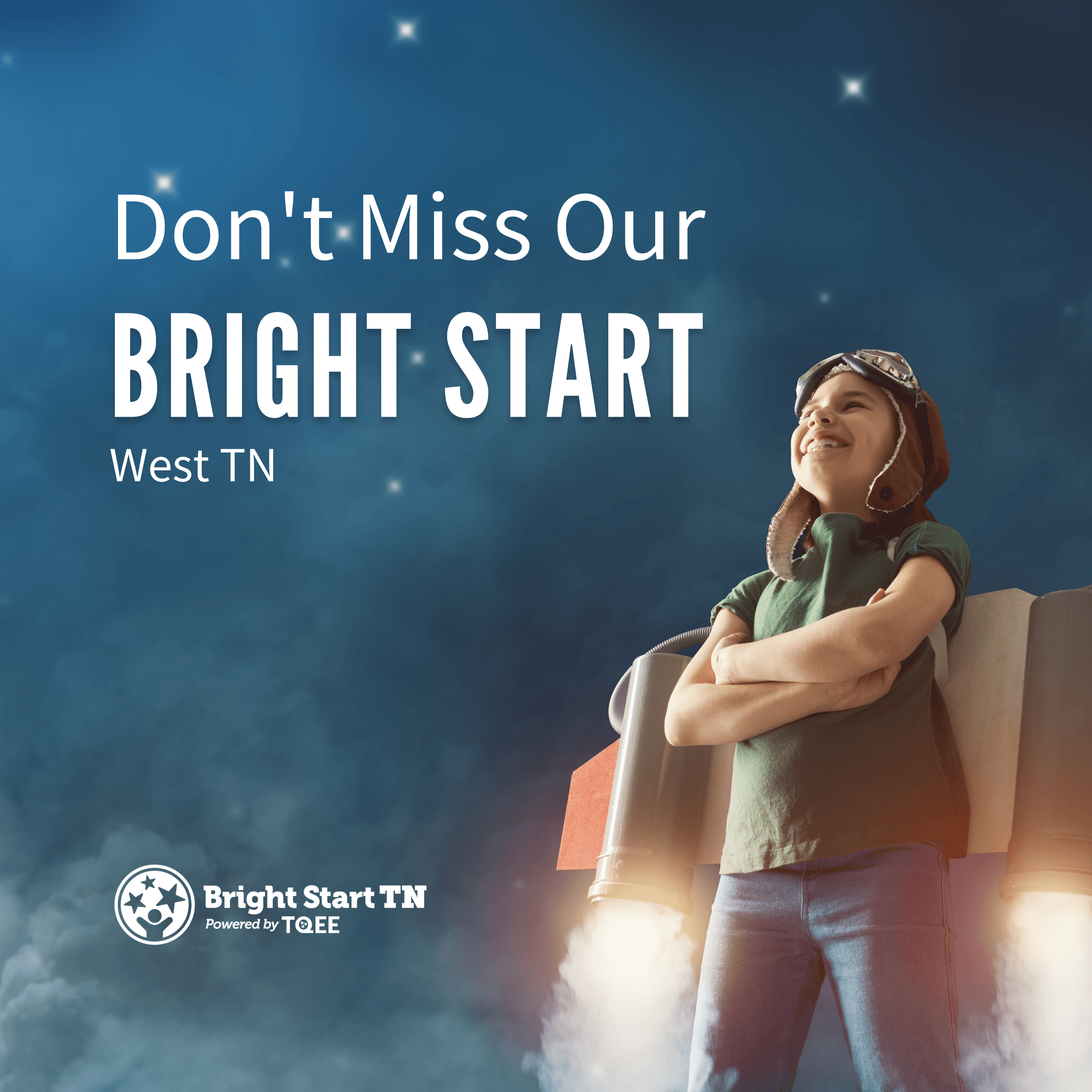 United Way has revealed Bright Start West Tennessee's early childhood action plan, which emphasizes the need of access to high-quality childcare, wrap-around supports to families, and increased access to health and behavioral services.
In 2021, Tennesseans for Quality Education (TQEE) developed regional partnerships with several organizations across the state to address and close learning and opportunity gaps in early care and education. Since then, Olivia Abernathy, Director of Early Education Initiatives at United Way, has worked closely with TQEE and local community leaders in West Tennessee to develop an action plan for the region's Bright Start program.
"Overwhelming research shows that the first few years of a child's life are crucial to brain development and to building a solid foundation for future learning," Abernathy said. "That is why I am excited and hopeful to share the Bright Start West TN action plan with the community and to begin implementing strategies that will ensure more children have access to high-quality early childhood services."
West Tennessee has historically lagged behind the rest of the state in population growth, median income, educational attainment, and literacy rates. However, the promising economic growth with the development of Blue Oval City provides an even greater opportunity to ensure West Tennessee families have access to quality early childcare and education.
In collaboration with community stakeholders across West Tennessee, the action plan stresses the critical need for quality education and care during the early years of a child's life, more specifically from birth through third grade. In addition to listing the evidenced-based strategies Bright Start will implement to address this need, the plan also discusses program funding and tracking outcomes.
"The timing of this early childhood action plan is important with West Tennessee positioned for change and growth," Abernathy said. "As our region prepares for the future, our first and biggest investment should be in our youngest children."
Every person and organization in West Tennessee can contribute to the program and support its youngest learners. The action plan is available to read and download at brightstartwtn.com. If anyone is interested in ways to get involved with Bright Start, email Olivia Abernathy at oabernathy@unitedway.tn.org.