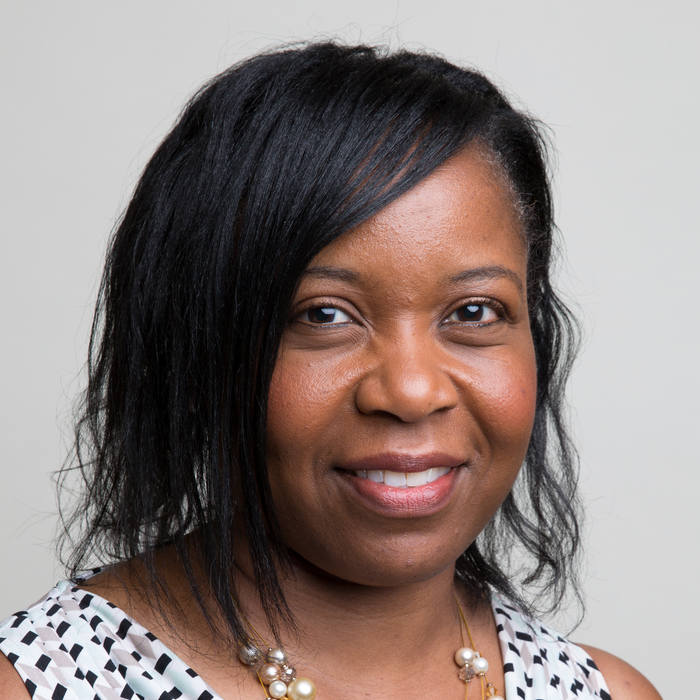 Why did you choose to start volunteering for UWWT?
When I was the superintendent for Humboldt City Schools, I was invited to serve on the board for United Way on behalf of Gibson County. I served on the board for two to three years, and I fully believe United Way advocates for parents in the community. I also believe they have the resources and knowledge on how to appropriately provide for families - which I am very passionate about.
What do you think has been the most rewarding aspect of serving?
For me, it is the ability to see the full circle of advocacy. To watch those who previously suffered in the community achieve higher education, become productive in the workforce, or to just provide them with better opportunities is what inspires me to keep volunteering.
Do you think you will continue to volunteer if another opportunity arises?
Here in Fayette County, we recently hosted a fundraiser for UWWT, where we raised $7,000! Our goal was $5,000 for the first year, so this was so exciting to see; I hope it continues to grow over the years. But yes, I will continue to volunteer and support United Way in any way possible, and that will never change!  
What would you say to anyone who is looking to volunteer in their local community? Why volunteer for United Way?
If you are looking to make a huge impact in the community, UWWT is the organization to support. They make a big difference not only on the parents' lives, but the students' as well. When I was in Humboldt, I saw them work closely with the Boys & Girls Club, which is very near and dear to my heart as an educator. This is where I saw the full circle in many students' lives all through UWWT's efforts. I feel like we are all working together toward one goal and that is to provide better opportunities for our students. In Fayette County, there is an agency I am involved with that partners with UWWT to provide scholarships - something that brings joy to my heart. Giving your time or money to United Way can bring joy to your heart as well.