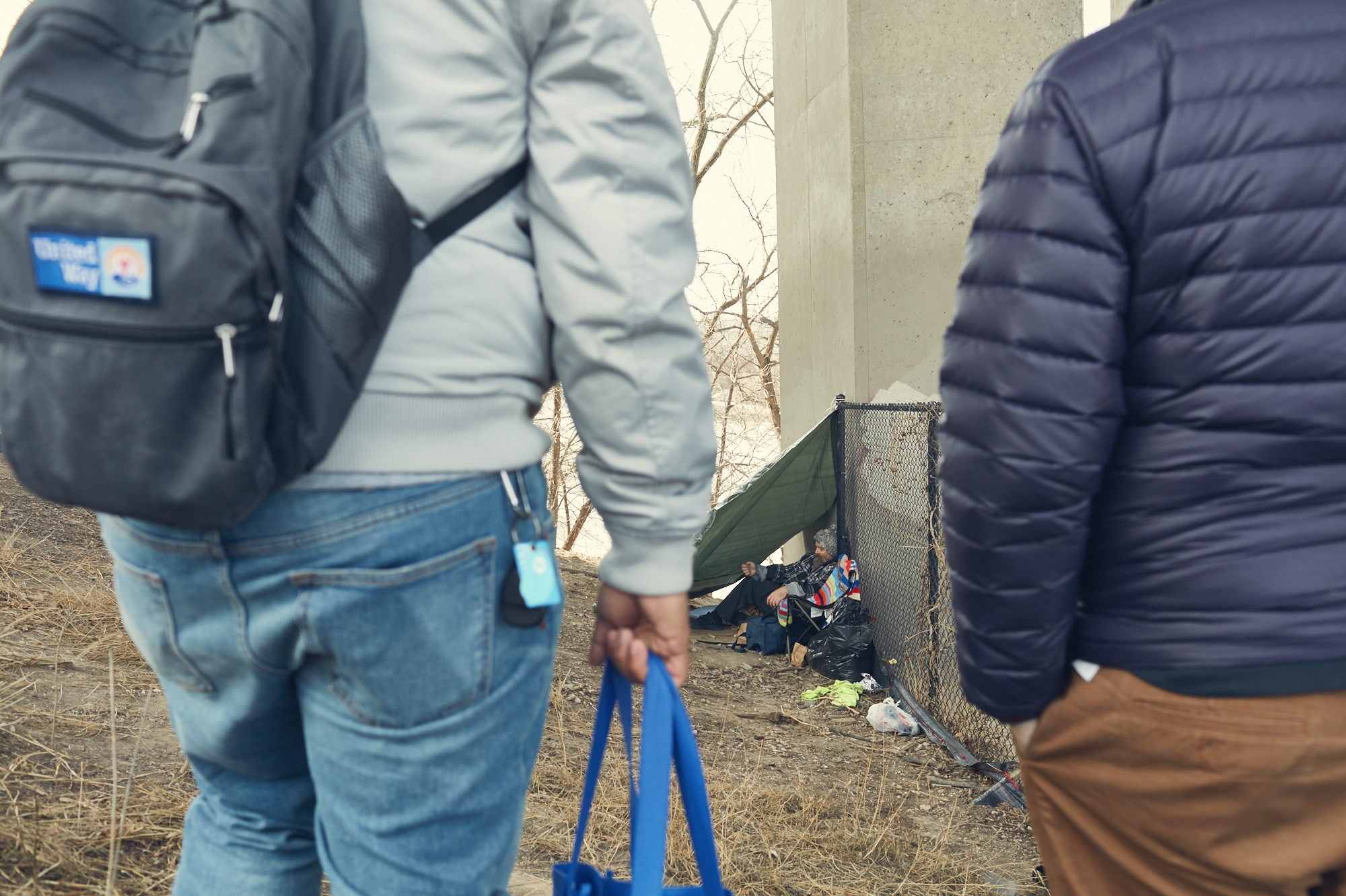 If you believe everyone deserves access to a financially stable home, a quality education, and a healthy life...
If you have a heart for making West Tennessee the best place to work and live...
If you know that making a lasting difference takes courage and dedication...
United Way of West Tennessee may have a job for you!
---
Apply Today
---
The president is responsible for, but not limited to, leading, managing and administering all aspects of the organization including: coordinating board of director's activities; directing and encouraging development efforts; building relationships and communicating effectively with all stakeholders, donors, partner agencies, etc.; championing a community impact perspective; and providing strategic planning and administrative guidance. The president provides innovative, collaborative leadership for the United Way in developing financial resources and in identifying and responding to community priorities in human needs.