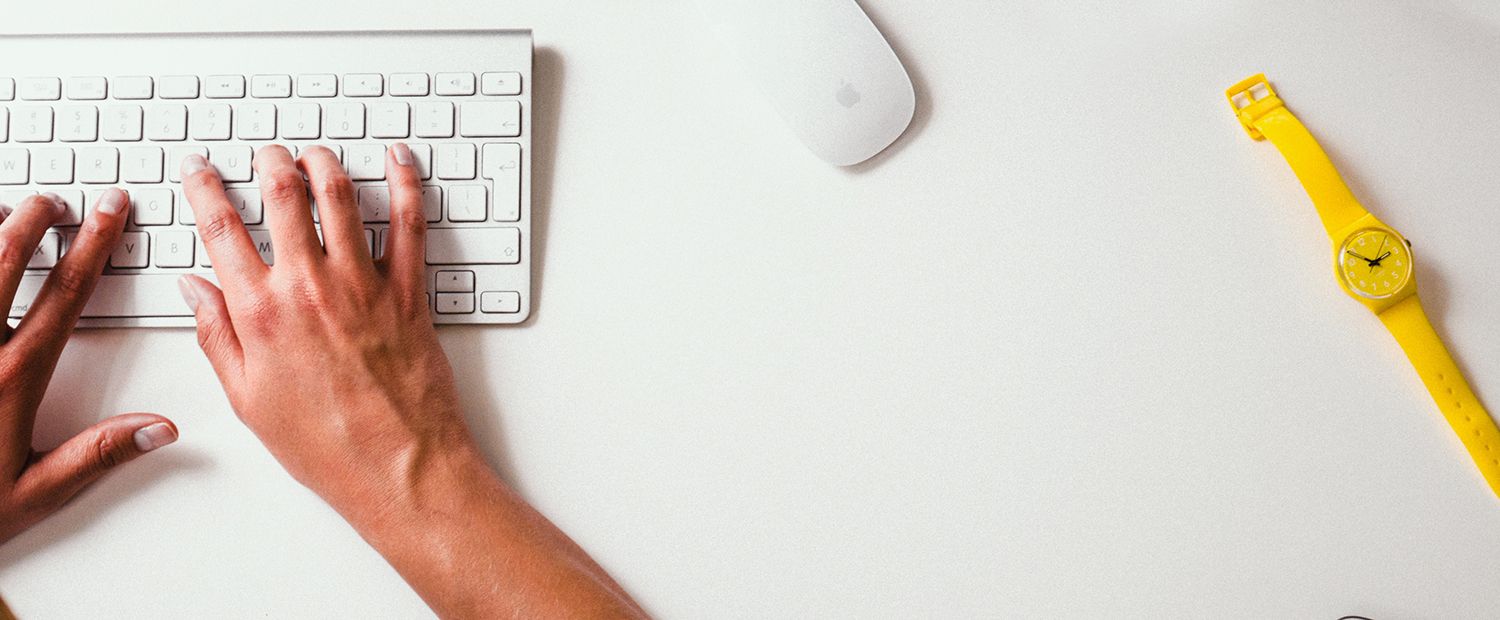 Each year, Americans lose millions of dollars in refunds during tax return season. United Way of West Tennessee is committed to helping West Tennesseans keep their hard-earned money.
From January through April, United Way of West Tennessee partners with BancorpSouth in Jackson to provide the Volunteer Income Tax Assistance program (VITA), which provides free tax preparation for households with income below $64,000. Certified preparers process refunds (by appointment only) on Tuesday nights and Saturdays. "We are honored to partner with United Way to provide the VITA program," Doug Roth, Jackson Market President, BancorpSouth.
Because of the VITA program, clients served can rest assured they are getting the credits they deserve while saving on the cost of tax preparation. This tax season 13 volunteers gave 365 hours of service and found $290,678 in refunds for clients.
We currently serve over 200 households per year through our VITA program - but the need in our community is limitless. If you are interested in becoming a volunteer and increasing our capacity to serve during tax season, please contact Senior Resource Director Pat Ross at (731) 422-1816 or by email at patross@unitedway.tn.org.