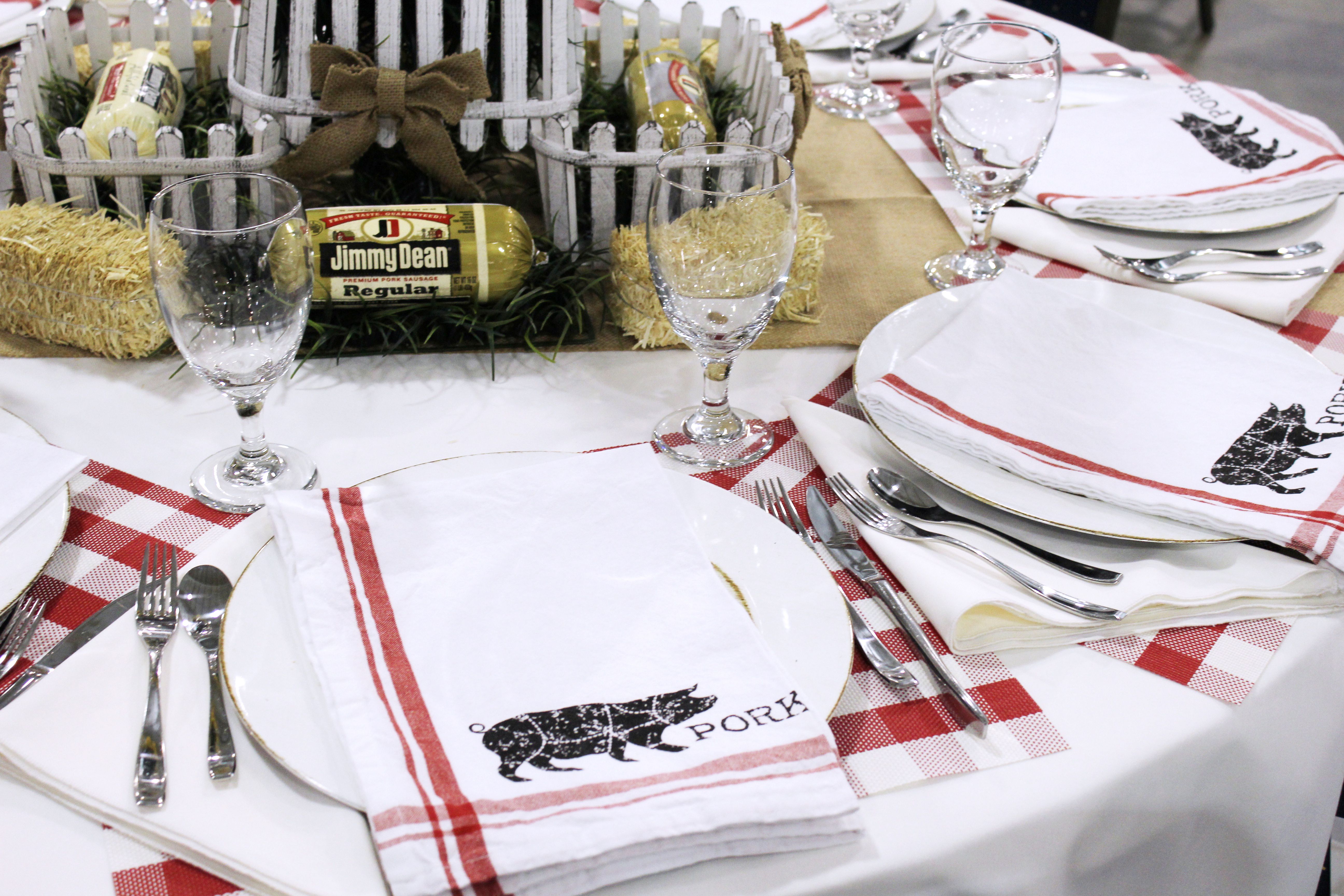 JACKSON, TN -- The United Way of West Tennessee Women's Leadership Council is thrilled to announce the Fifth Annual First Ladies' Luncheon to be held Thursday, April 12th at 12:00 p.m at the Jackson Fairgrounds. The Luncheon serves as the organization's largest fundraiser. From the unique tablescapes, to the delicious lunch, the First Ladies' Luncheon is truly a one-of-a-kind event that helps United Way carry out our mission of creating social change in West Tennessee while celebrating one of West Tennessee's greatest assets – the outstanding women leaders in our community.
This year's event will feature keynote speaker Caty Davis, Miss Tennessee 2017, and singing by the cast of "Little Women," performed by students from Jackson Christian School.
One program supported by this event is United Way of West Tennessee's 2-1-1 helpline, a free and confidential referral service that directs people in need to resources that can help them. The 2-1-1 helpline receives calls from thousands of people each year and serves all 14 counties in United Way's coverage area. Support of this event ensures that those in need are always able to connect with the right services for their situation.
Individual tickets and table sponsorships can be purchased on United Way of West Tennessee's website: www.uwwt.org or by calling the office at (731) 422-1816.
United Way of West Tennessee is a local, volunteer-driven organization that fights for the health, education, and financial stability of every person in every community. UWWT is proud to serve 14 counties in West Tennessee: Carroll, Chester, Crockett, Decatur, Dyer, Gibson, Hardeman, Haywood, Henderson, Henry, Lake, Madison, McNairy, and Weakley.