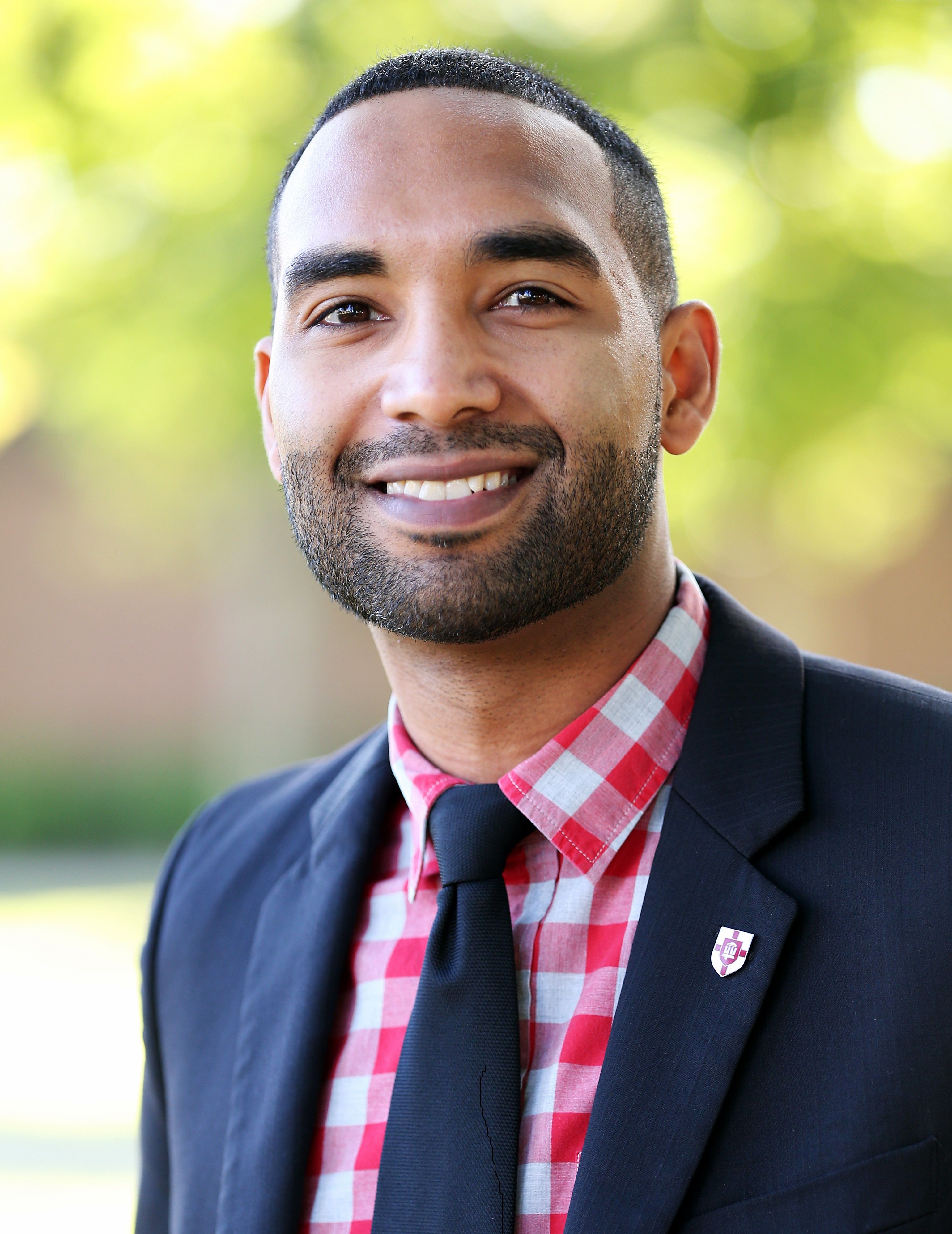 September 4th, 2019… Jackson, Tennessee— After an intense two-month search, the Board of Directors for the United Way of West Tennessee is excited to announce Matthew Marshall as its next CEO. Marshall will assume the role on October 1st.
"We had 63 applicants for the position. Matthew distinguished himself with his vision, leadership, and commitment to serving the mission of United Way and the people of West Tennessee. We are excited about the future of United Way of West Tennessee under his leadership," says Stu Hirstein, United Way of West Tennessee Board Chair.
Marshall is a graduate of Union University, where he also began his professional career. For the past two years, he has served as the Executive Director of Hands Up! Preschool, a United Way of West Tennessee Partner Agency. He has a long history of community involvement, serving on various advisory committees for the Jackson Madison County School System, volunteering with local nonprofit organizations, and serving as the Young Adults Pastor at Historic First Baptist Church.
"I'm very humbled by this opportunity to lead this historic organization, which has had such a profound impact on the community of West Tennessee," says Marshall.  "United Way has consistently corralled us around a single mission to make our communities better places to live, grow and love.  It is my hope that I can continue to work with not only leaders, but also everyday people to strengthen our bonds and connect our passions, so that we might make a more United West Tennessee.  It is our firm belief that every person should have access to a healthy life, a quality education, and a financially stable home, and we will work hard to find every available resource to make that happen!" 
United Way of West Tennessee is a local, volunteer-driven organization that fights for the health, education, and financial stability of every person in every community.  UWWT is proud to serve 14 counties in West Tennessee: Carroll, Chester, Crockett, Decatur, Dyer, Gibson, Hardeman, Haywood, Henderson, Henry, Lake, Madison, McNairy, and Weakley.  To learn more about the organization, visit them online at uwwt.org or find them on social media.