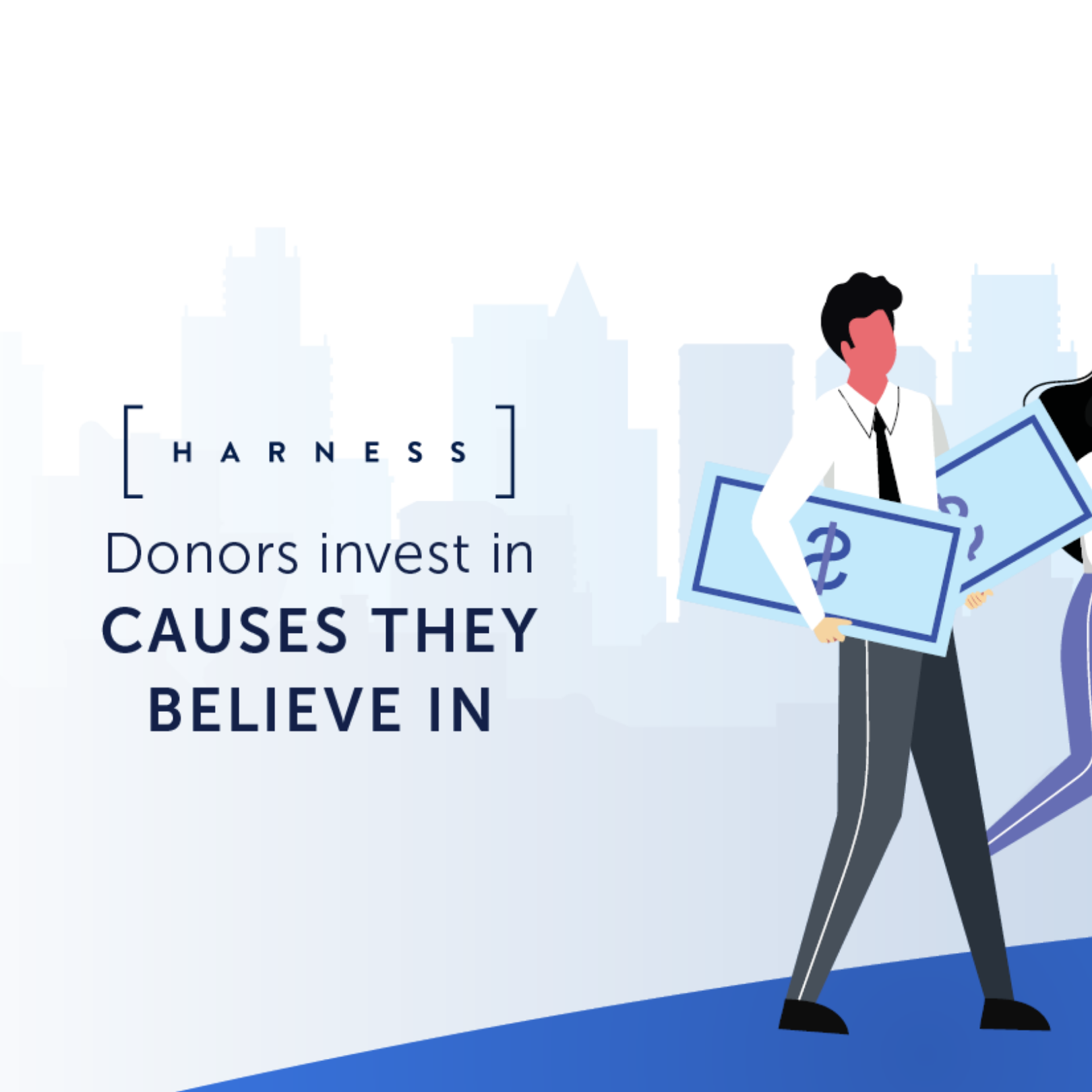 Though this year has presented numerous challenges, because of your continuing support, United Way of West Tennessee has been able to serve our community with distinction.   
Since the start of the pandemic, we have:
-Partnered with the local health department and other key leaders to help guide COVID-19 response.
-Assisted those most affected by COVID-19 with mortgage, utility, and other financial assistance.
-Kept the homeless safe by providing temporary food and shelter.
-Partnered with regional nonprofits to coordinate response such as food distribution, mental health service, and other needed assistance.
-Continued to support our partner agencies through our campaign at similar levels despite the pandemic.
-Organized two Giving Days helping our nonprofit partners raise over $275,000.
Because of our donors, we continue to advocate for equity through Uniting agencies in ways that improve each person's access to health, education, and financial stability. But, in order to continue building our impact we need your help.
So, to ensure you can easily support the causes you are passionate about, we have transitioned to a new giving platform called Harness – an innovative fundraising tool specifically geared toward nonprofits. We are excited about this new feature because it enhances the donor experience by providing you with a more efficient way to donate!
As a giver, you can specify which organization and county you would like to support and the amount you would like to give. You can also donate in memory or on behalf of someone else. In addition, Harness' text-to-give feature allows you to donate your spare change with just a simple tap of the finger! Simply text UWWT to 26989. To donate online, visit uwwt.org and click the blue donate button on the bottom right corner of this webpage.
Every dollar counts. Therefore, we want to make sure your giving experience is easy, quick, and safe, especially during the pandemic. As we approach our 80th year of operation, we ask that you continue to support United Way as we work together to keep West Tennessee strong! #WeAreWestTN