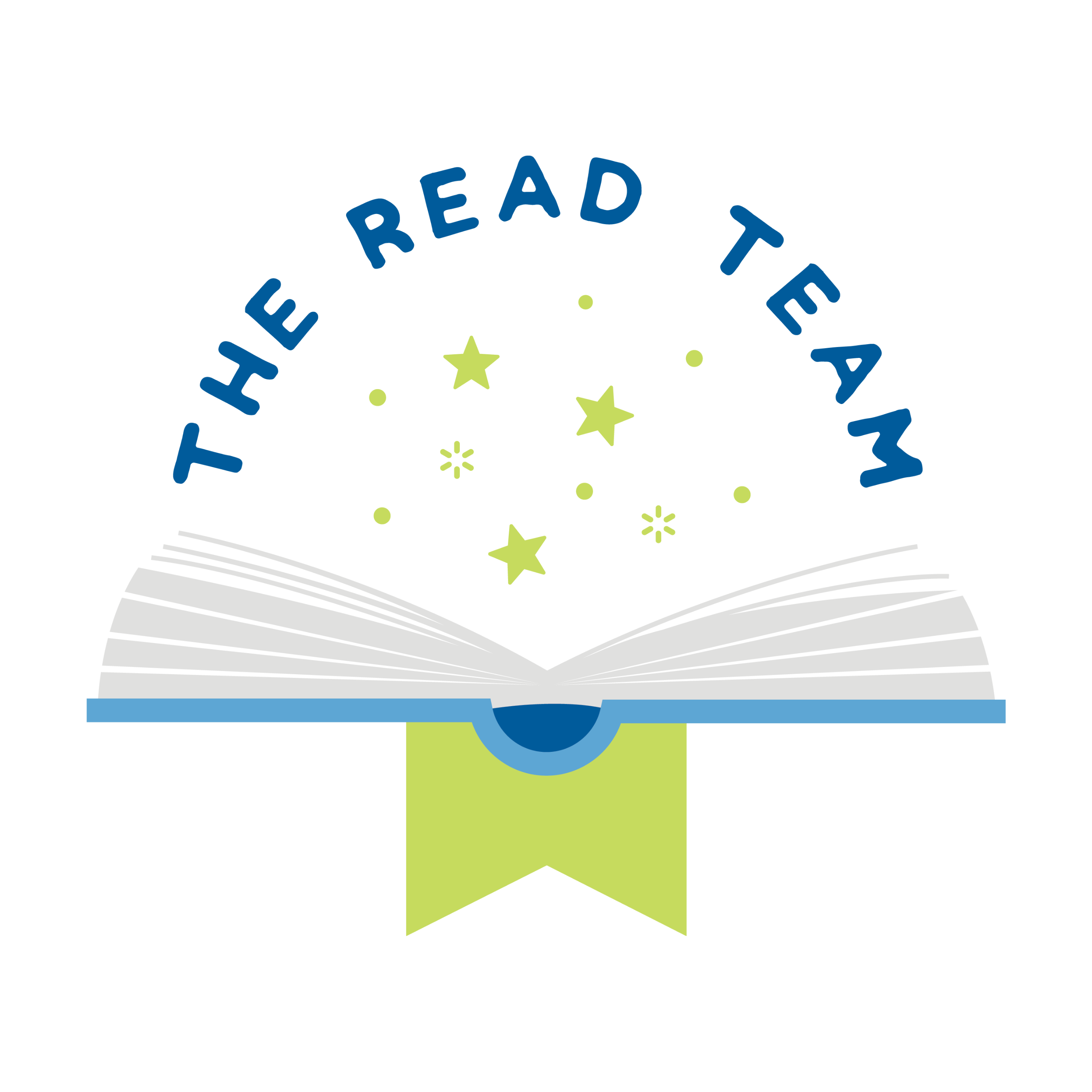 Guests to the sold-out 8th Annual United Way First Ladies' Luncheon gathered for an inspirational afternoon in support of United Way of West Tennessee's effort to improve equitable access to health, education, and financial stability. The featured keynote speaker was State of Tennessee Department of Education Commissioner Penny Schwinn.
In keeping with the educational theme, a special joint announcement was made presenting The Read Team as a new program of United Way of West Tennessee. Formerly known as ARISE2Read of Jackson-Madison County (referred to as TeamRead within the school system), The Read Team launched in Jackson in 2014 and was based on a model initiated in Memphis two years prior. Serving six JMCSS elementary schools, volunteers through multiple churches and the community-at-large provide literacy assistance to second graders with the aim of helping them attain grade-level reading skills by third grade. Over the past seven years, The Read Team has served over 1900 students.
Tammy Buchanan, The Read Team Board Chair, announced the transition, "After significant due diligence and recognizing the need to reach more students who need literacy coaching, The Read Team Board recognized this pivotal moment for student learning as the right time to partner with United Way to expand The Read Team program beyond Jackson and into West Tennessee. In the course of the year of the pandemic, the need for additional learning opportunities has significantly increased. Aligning the programming within United Way will expand the opportunity for a greater number of students to participate with The Read Team and experience literacy improvement, along with gains in confidence and positive self-image."
"We couldn't be more thrilled to welcome The Read Team as an official program within our organization," stated Matt Marshall, President/CEO of United Way of West Tennessee. "They have done such tremendous work over the past several years within the Jackson-Madison County School System. And because we believe Education is foundational to long term success, we're looking to partner with even more districts in West TN over the coming years through this program."
Since its inception in 2014, The Read Team has averaged over 375 volunteers annually who invest an hour each week helping students with sight word recognition and reading comprehension. At the end of the 2017-18 school year, the students who were coached once a week showed an average increase of 251% in sight word recognition.
Read Team Executive Director, James Christoferson, added, "We're dedicated to helping every child in our community become a reader, and we're taking that even further through The Read Team bookmobile, Words on Wheels, a free book initiative to encourage reading for students in Jackson and West Tennessee."
In partnership with RIFA's Bus Stop Café, The Read Team's Words on Wheels bookmobile will travel into neighborhoods to distribute free books. Christoferson continued, "Reading is vital to the success of our children and the future of our communities. We want to make sure no one lacks the resources they need to become a confident reader. Our collaboration with United Way now makes that mission even more possible."
For more information, call 731-422-1816 or email kcheshire@unitedway.tn.org.