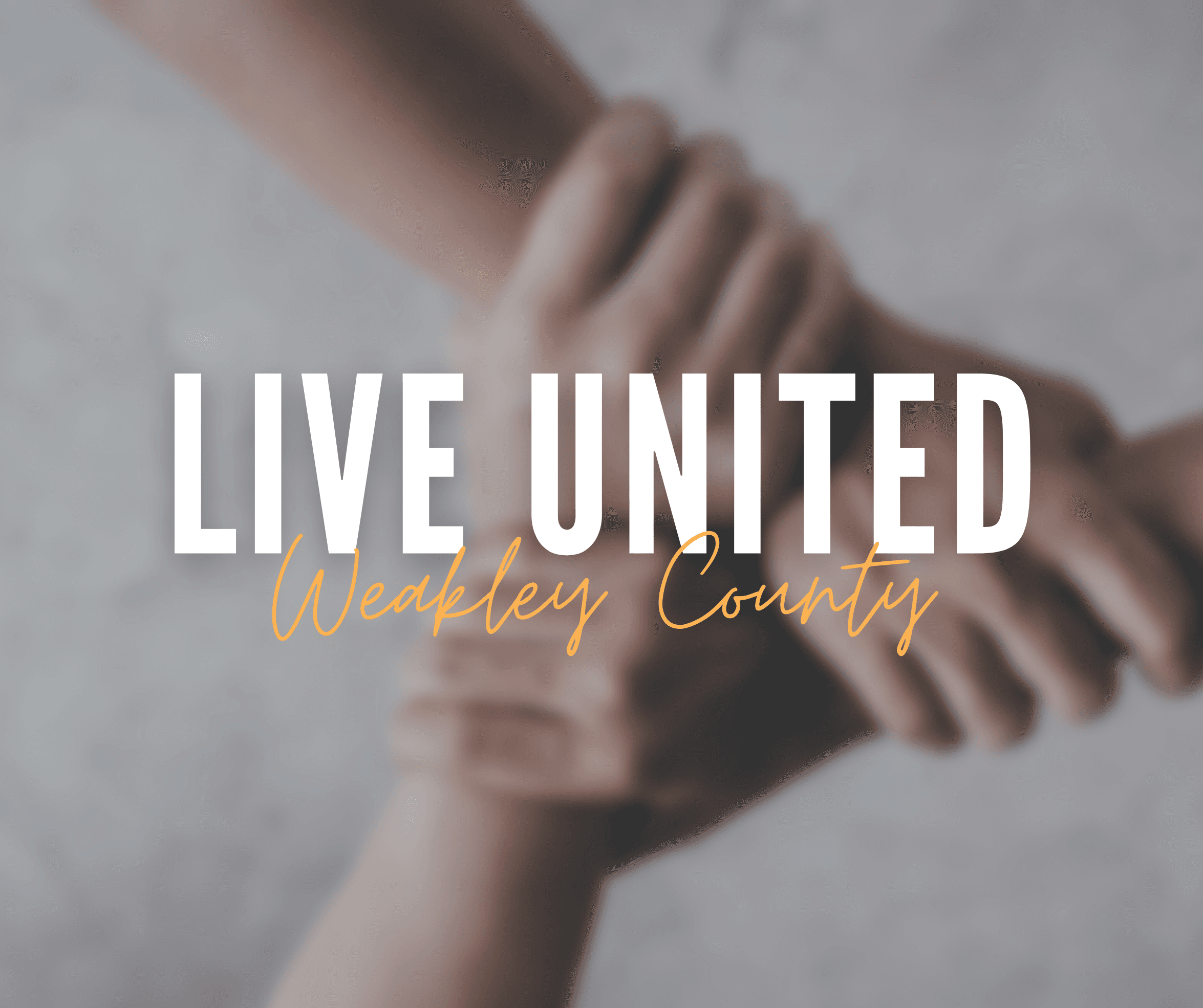 United Way of West Tennessee is excited to partner with Parker Hannifin and MTD for the ninth year to celebrate Live United Week 2022 in Weakley County on March 14 through March 21.
United Way and Weakley County will host the following events in conjunction with LIVE UNITED: a Weakley County BBQ Luncheon and Lawn Mower Giveaway. Both events will serve to benefit all Weakley County partner nonprofits.
The BBQ Luncheon, sponsored by Parker Hannifin, will take place on Tuesday, March 15 and Friday, March 18 from 11am to 1pm. On Tuesday, Boston butts and BBQ sandwich sack lunches will be provided; Friday's menu will consist of whole rack BBQ ribs and BBQ rib sack lunches. Community members should pre-order and pick up at Parker Hannifin in Greenfield, Tenn. Delivery will also be available. Pre-orders are preferably due by March 11 and can be placed by calling 731-235-3122. Orders placed after this day leading up to the luncheon are allowed, while supplies last.
On March 14, the community will have another opportunity to help raise funds for their local agencies. Donors will receive tickets for the Lawn Mower Giveaway sponsored by MTD. Participants can donate for multiple tickets. The community can enter to win at Parker Hannifin, WE CARE Ministries, or online here during LIVE UNITED week.
United Way also welcomes any donations from those who are unable to participate in the luncheon or giveaway in person beginning on March 14 through March 21. All contributions stay "in-house" to benefit the Weakley County community. Please contact Megan Houston, Weakley County Resource Director, at mhouston@unitedway.tn.org to donate or to receive more information about LIVE UNITED Week. The winner will be announced during the week of March 21.