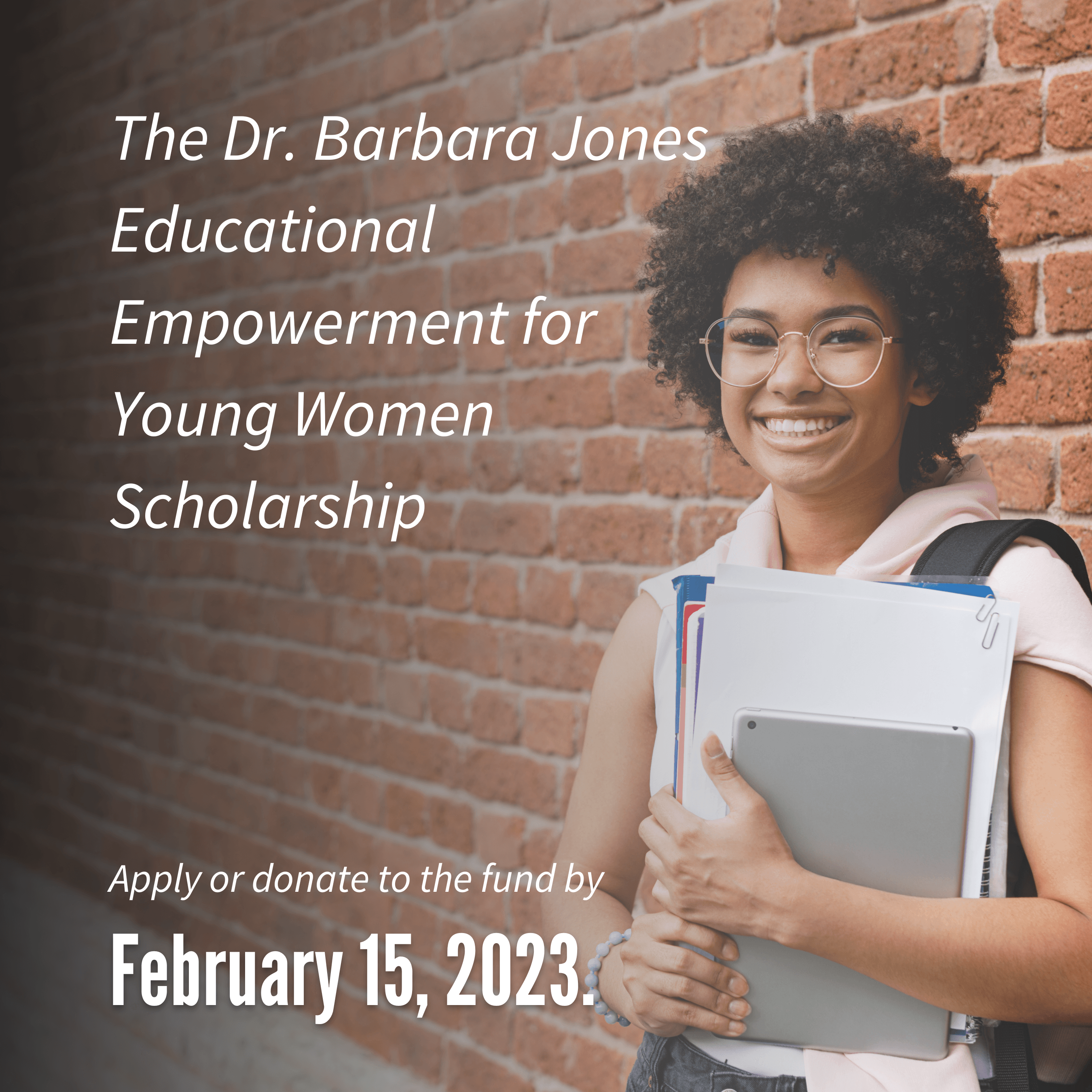 United Way of West Tennessee recently partnered with Dr. Barbara Jones from the Weakley County Reconciliation Project (WCRP) to establish a scholarship for one African American female student seeking financial assistance to attend a four-year college or university. This fund – The Dr. Barbara Jones Educational Empowerment for Young Women Scholarship – will take effect at the beginning of the fall semester of 2023 and will be distributed by United Way on behalf of Dr. Jones in honor of the WCRP. Applicants should apply by February 15, 2023.
Applicants must reside in West Tennessee and should have maintained a B average or above throughout high school. The scholarship recipient must adhere to this same academic standard while pursuing an undergraduate degree. After completing the initial application, applicants should submit three academic/character references and a personal essay that includes a statement of financial need and their college aspirations.
A five-member advisory committee comprised of community and WCRP members will review, select, and notify the recipient by March 31, 2023. United Way will then annually distribute tuition payments to the recipient's college or university of choice.
Dr. Jones has agreed to match contributions to the fund up to a total of $50,000. Donors can contribute by visiting bjonesfund.org. For more information or questions, contact mmarshall@unitedway.tn.org.
Applicants can apply here.